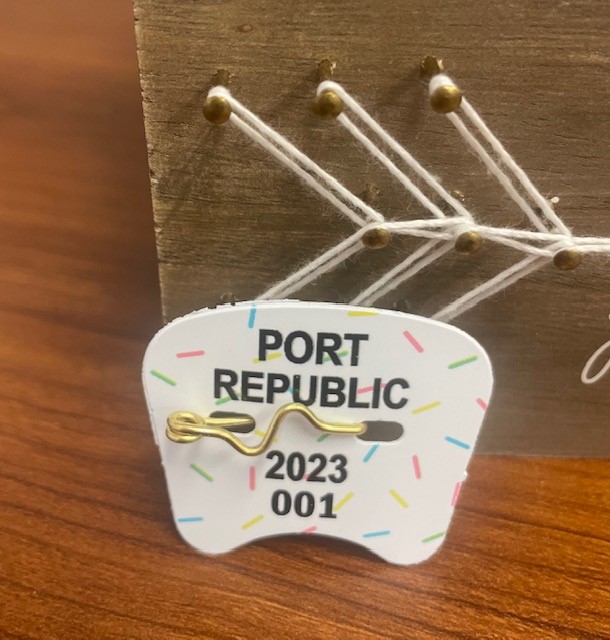 2023 Seasonal Beach Badges will go on sale beginning Monday, May 1, 2023. The pre-season cost is $5 per badge and is in effect from May 1st through May 26th.
Beginning on May 27th, seasonal badge prices increase to $25 each. The 2023 Seasonal Beach Badges can be purchased at City Hall, Monday through Friday from 8:30 am – 4:00 pm.
Senior Beach Badges will continue to be free, with ID shown. Each senior must come in to show ID and obtain badge.
Please call City Hall with any questions, 609-652-1501.